Contract / Outsource Manufacturing
CPG's Facilities
• In-house extensive machining and fabrication facilities.
• Experienced of handling 130 tones single piece equipment.
• In-house fully equipped quality assurance and inspection team. For our detailed quality assurance practice.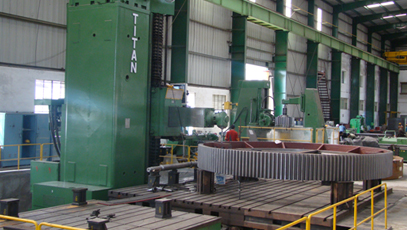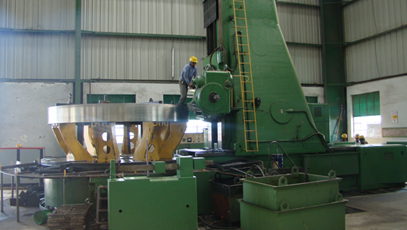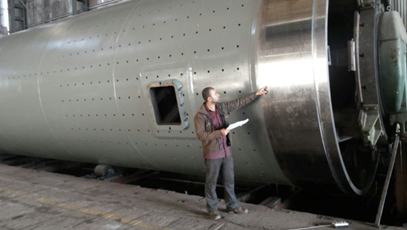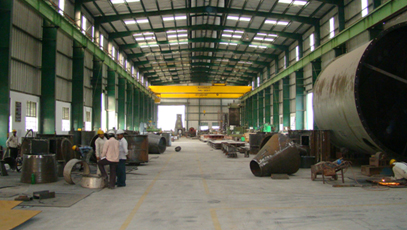 CPG can cater projects to companies under contract manufacturing in five different ways:
* Manufacturing as per customer detailed manufacturing drawings
* As per customer's general arrangement drawing, we can make manufacturing drawing using our design facilities and then manufacture using our manufacturing drawings
* From concept (lap scale and pilot scale) and customer experience, engineering for new equipment can be done. Through this, prototype can be generated.
* Import substitutions :
We also undertake work of import substitution by designing the equipment for balance of plant that are not available during import. Under this method, one of our recent clients is India Gypsum Ltd.
* Process Re-engineering :
In this, we check existing plants and machines: performs energy audits, measures bottlenecks, quality audits and measures productivity of machines. After analyzing the performances of machines and process, we guide customer for process improvement with lowest investment either though installing energy efficient equipment or if needed altering the process. This service has been provided to many clients: Hindustan Lever, India Carbon and many more.