CS Combustion Solutions designs and supplies burners for special applications in a power range of 1-90 MW.
The burners are individually adapted to customers' needs and requirements. SWB burners have the great advantage of directly and simultaneously burning a large number of standard and special fuels.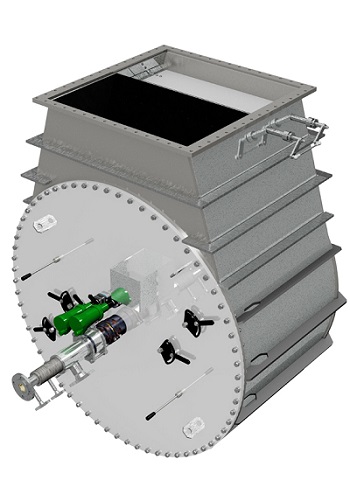 Area of application:
* Industrial boilers
* Rotary kilns
* Circulating fluidised beds
* Combustors, thermal oxidizers
* Furnaces
* O2-applications
Fuels:
* Standard fuels such as natural gas, diesel, heavy heating oil, ...
* Spent acids, acids and leaching
* Coke gases, lean gases, synthesis gases, H2S gases, tail gases
* Sulphur, and nitrogen-based waste
* Waste water, solvents, chlorinated, brominated and halogenated gases and liquids

Features:
* Various burner materials (C steel, stainless steel, alloy, ...)
* Design according to EN, ASME and GOST standards
* High temperature and high pressure versions
* Different nozzle systems for the best possible atomisation quality.