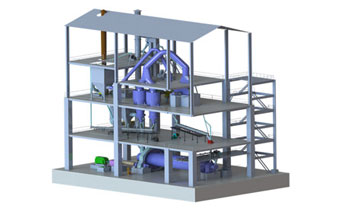 Cement manufacturing as a process and as a core industry has undergone many stages of transformation in recent years. CPG holds deep domain knowledge of the industry and hence, is equipped to offer customized service that are directed to meet the needs of clients from cement plants.
Chanderpur Works is the leading manufacturer & supplier of mineral processing plant, mineral grinding plant & mineral beneficiation plant. CPW provides services to mining & industrial mineral companies for extracting, processing and transporting ores & minerals. Since last few decades, CPG has been known for supplying highly efficient and robust industrial grinding equipment.
CPG has vast experience and expertise in providing grinding solution for: * Cement
* Coke
* Iron ore
* Limestone
* Dolomite
* Slag
* Stainless Steel Recovery
* Silica Sand
* Rock Phosphate
* Chrome Ore
* Manganese Ore
* Copper
* Quartz
* Gold
Options for Grinding Circuits:
Depending upon raw material and product, CPG provide grinding solution for both wet and dry grinding. Further mating to the customer requirement, we provide options for close circuit, open circuit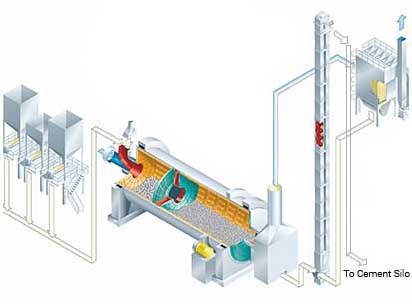 In the above circuits, material is fed from hoppers to ball mill for reducing the size to microns. In closed circuit, micro particles are fed to classifier for segregation of desired material (based on its size) and rejected one is once again passed through ball mill. Whereas in open circuit, segregation through classifier is not considered.